NEED TO KNOW Video Series
Learn The Exact Steps You Can Take To Create Your Own Professional Online Course
We've created 100's of videos and built high-effective eLearning experiences for our clients.
Here's what you'll learn in the video series:

The quick start way to create your own online course using Video Wisdom's eLearning process
How to attract your ideal learner and deliver valuable content you really need to get results
How to create engaging, high-quality videos for every learning style
What you need to know about publishing and promoting your online course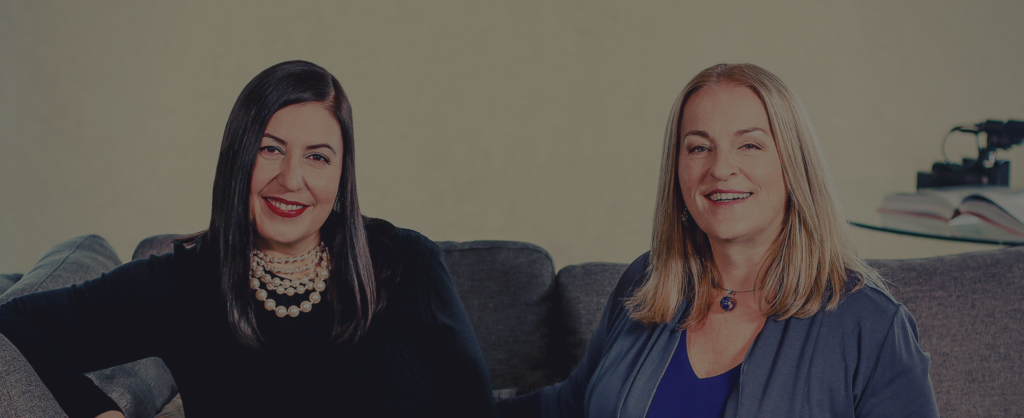 Your eLearning guides: Diane Andonovski & Janet Rouss
Diane has over 10 years experience in video production. Janet has over 25 years of branding, marketing and instructional design experience. Together they developed the Video Wisdom NEED TO KNOW Video eLearning Series that takes the pressure off you to figure it all out on your own.
Happy eLearning!
Diane + Janet
P.S. If you want EVEN MORE help creating your elearning program, we can customize a 'done-for-you' offer that gets your online course published sooner. Whether you want to develop a short elearning program for the public, a value-added customer communication, or a larger employee training, we are here to help you with professional and profitable elearning programs that work. Click here to contact us now!