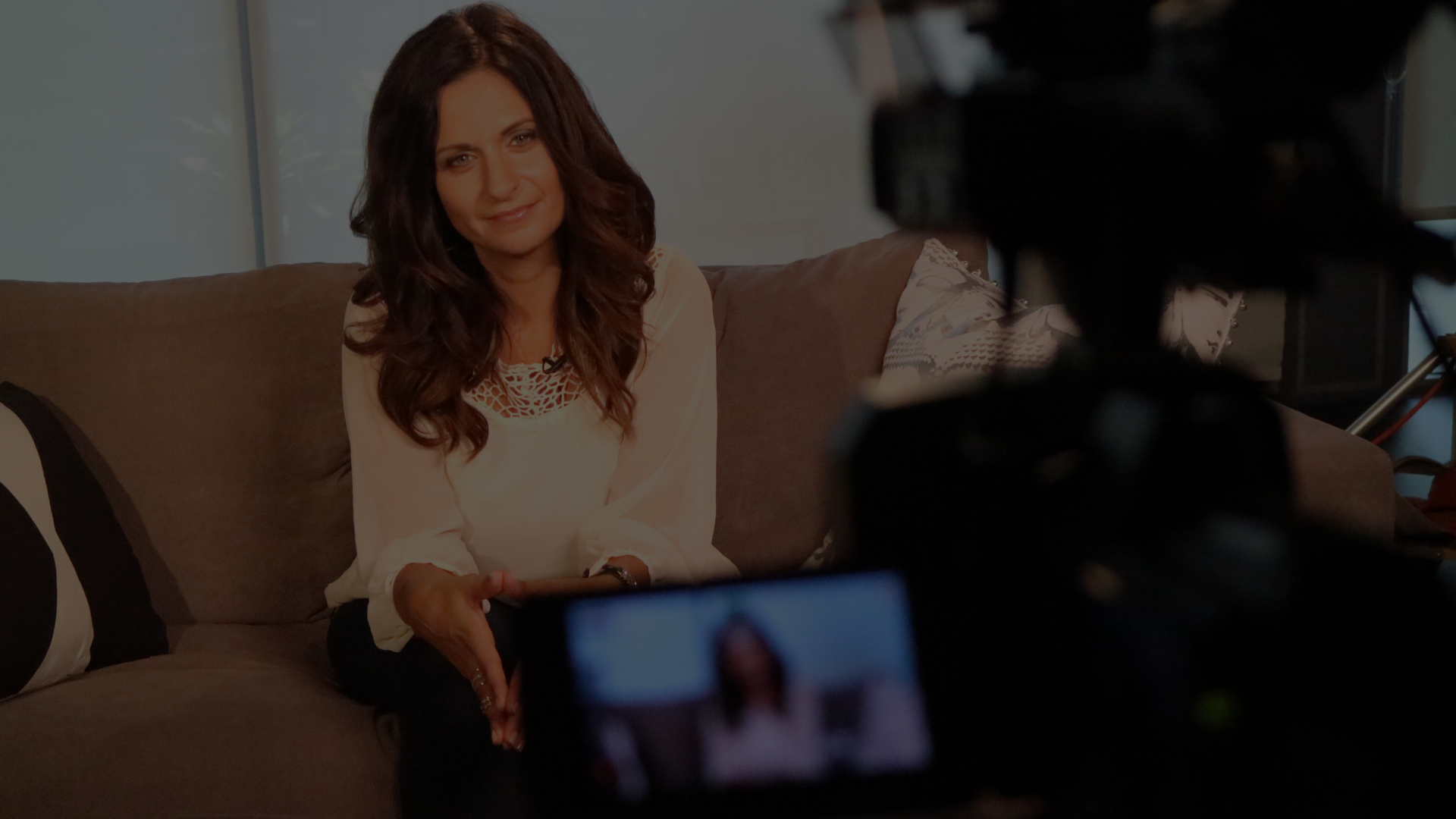 DIY solutions for your home or business.
DYI VIDEO PRODUCTION WORKSHOP

Pre-Production | Production | Post-Production

Get trained to set up your very own professional video production studio in your home or at your office.
YOUR INVESTMENT >>> $499 FULL DAY WORKSHOP INCLUDES:

PRE-PRODUCTION
Pre-production essentials: developing the concept and video treatment, preparing for your shoot (storyboard and shot list), scripting your first video and rehearsing

PRODUCTION
Complete equipment gear list with manual, Production techniques: how to use lighting, sound and camera (framing, close-ups and cutaways) to ensure a polished production. Performance tips: presenting in front of the camera

POST-PRODICTION
Post-production basics: an introduction to editing techniques, choosing the right video editing software, navigating stock images and music
SAVE TIME AND MONEY
My services make it possible to pick the elements that fit your needs, resulting in a totally customizable, on-demand experience.
I offer a 30-minute, no obligation chat where we will go over all the workshop details.